Black Strat Band
---
In 1999, the Black Strat band was formed under a different name, 3 and the cookoo. With many live performances in the northwest of Greece, they are heavily influenced by 70s rock and blues. They have shared the stage with well established artists such as Cesar Zuiderwijk (Golden Earring) , Joe Lynn Turner (Deep Purple , Rainbow ) and Ron Bumblefoot Thal (Guns 'n' Roses , Sons Of Apollo ).They have played in various festivals around Corfu and Paxos (Rock Heat Festival , Seven Festival ). Whilst supporting famous artists such as Vasilis Papakonstantinou, Mple, Puressence; they were headlining their own shows/festivals.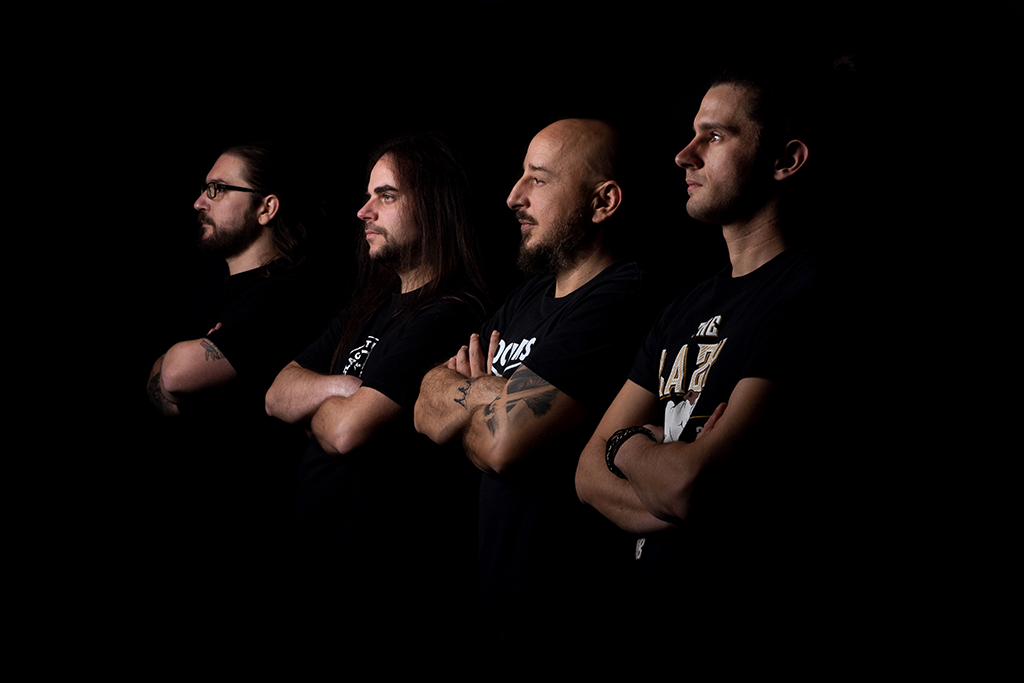 ---
---
---
The Road So Far
---
In early 2016, the Black Strat Band performed in a concert where they introduced their first self-titled record. Alongside them played famous Greek rock singer George Gakis and a former singer of the band 'Rainbow', Joe Lynn Turner. Later that year, they gave many live performances to promote their newly released album. In some of these shows, Black Strat were accompanied by Ron 'Bumblefoot' Thal who is a world class guitarist and a former member of Guns N' Roses. He also performed on the song 'Ships Of Freedom' from their new album at the time.
---
In September 2018, the band released their second album 'Absence'. In December of 2018, the band played in the famous live club in Athens, Kyttaro and showcased their new album. They also played a show in the Seven Arts live stage in Corfu; this was a great opportunity to show their home based fans their new music.
---
Most recently, Black Strat have been playing various festivals and live shows, i.e. Agiot Fest , Seven Arts Festival and Corfu Beer festival, which are the most famous for Corfu. Due to the pandemic, the band were not able to play as much as they wished. However, they participated in a live show in summer 2020 for Charity at Mon Repo. They also recorded a live show to be released soon at the very same place.
---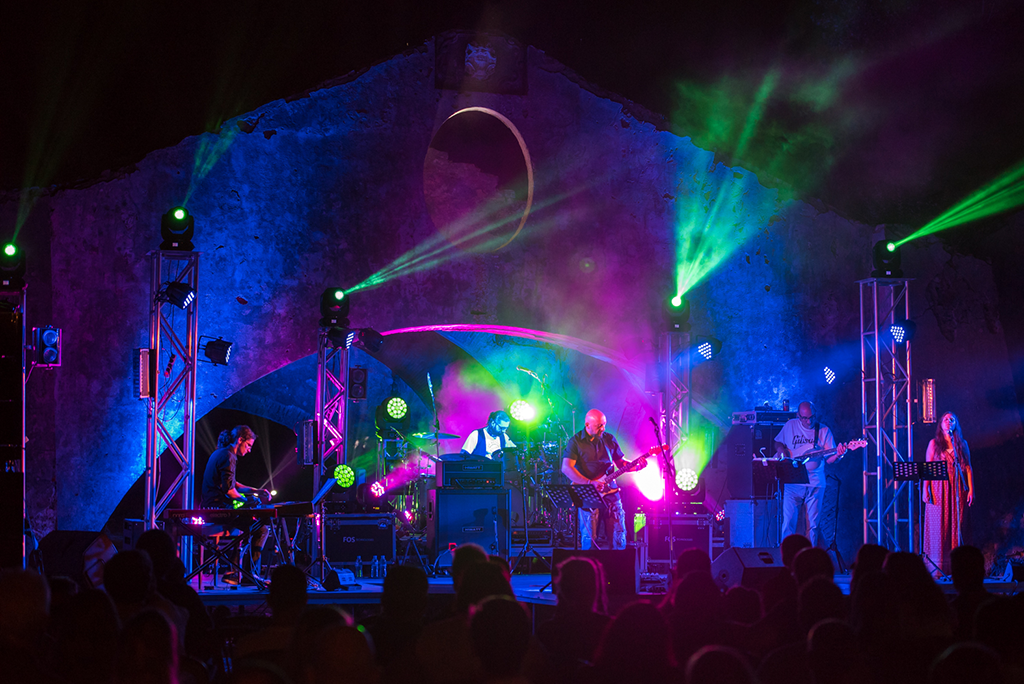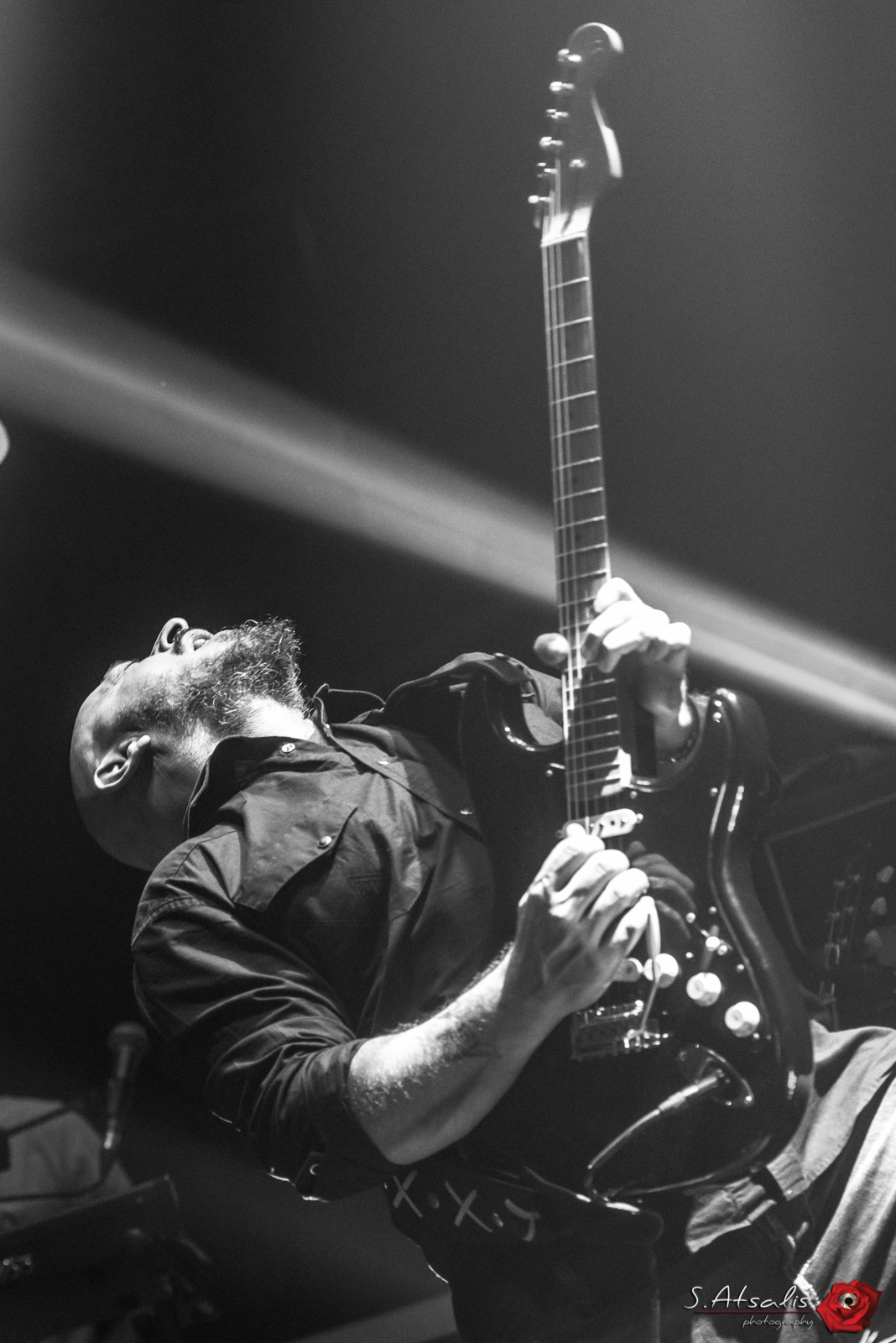 Nikos Sellas
Co-Founder, Guitars, Vocals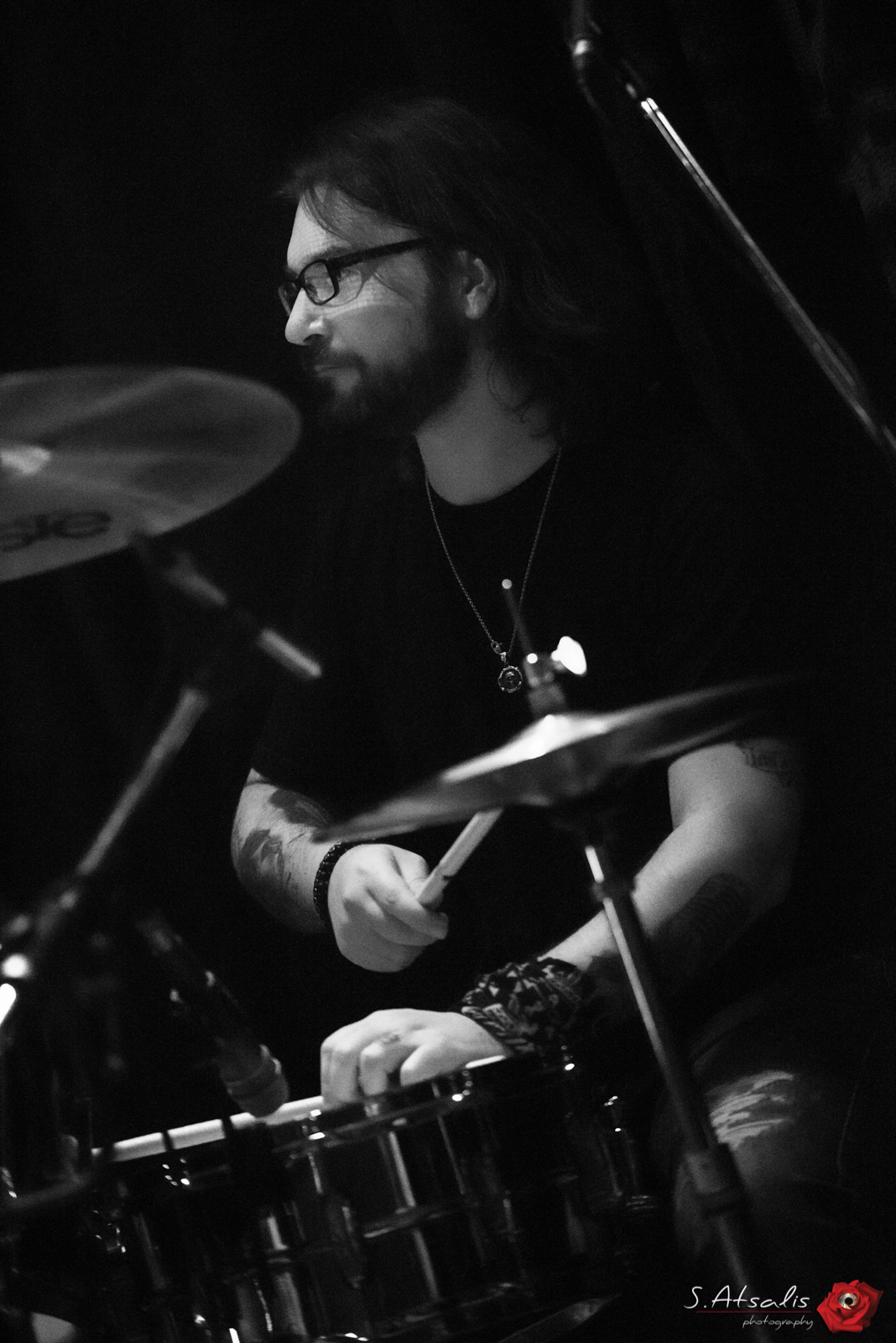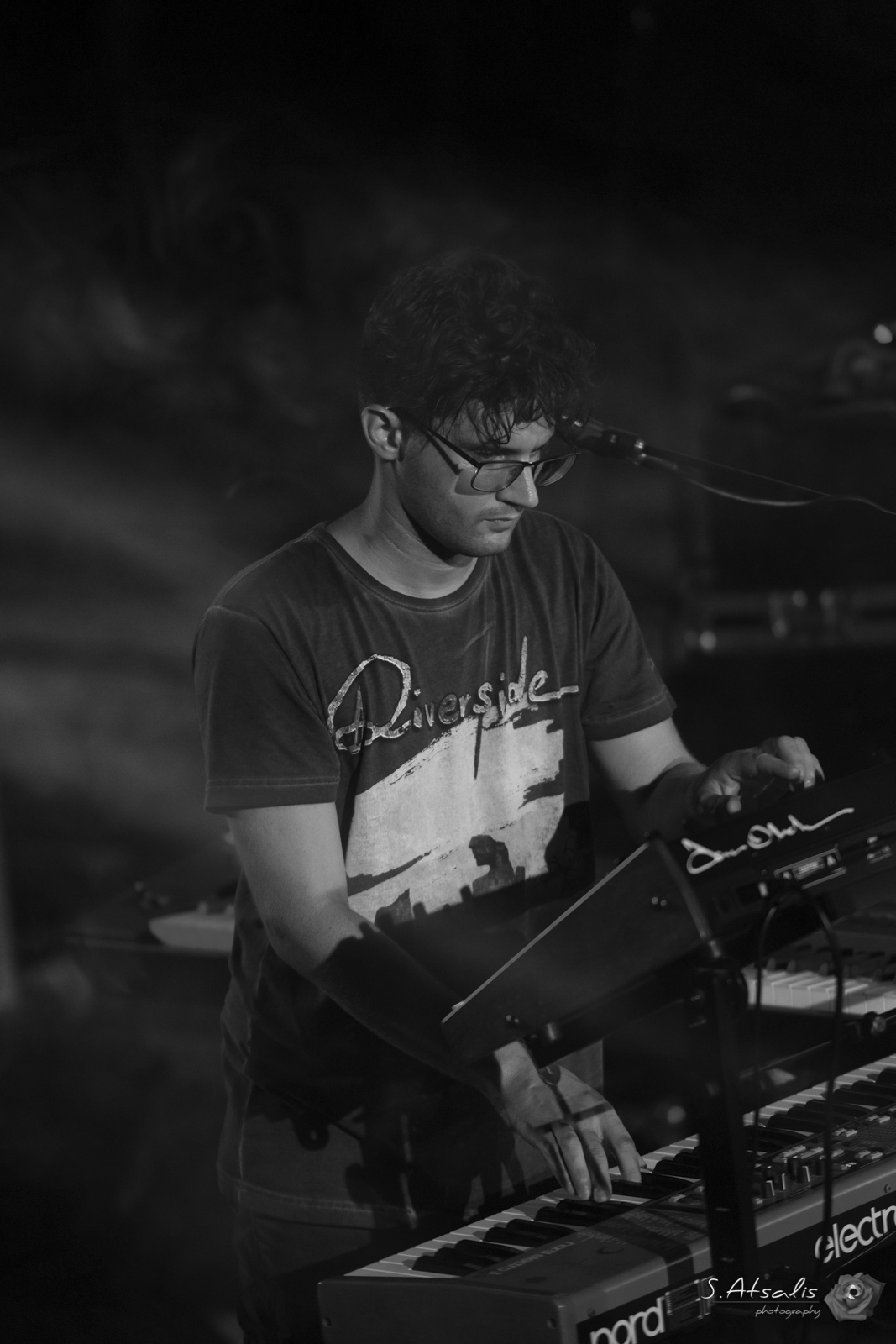 Alexandros Sotirianos
Keyboards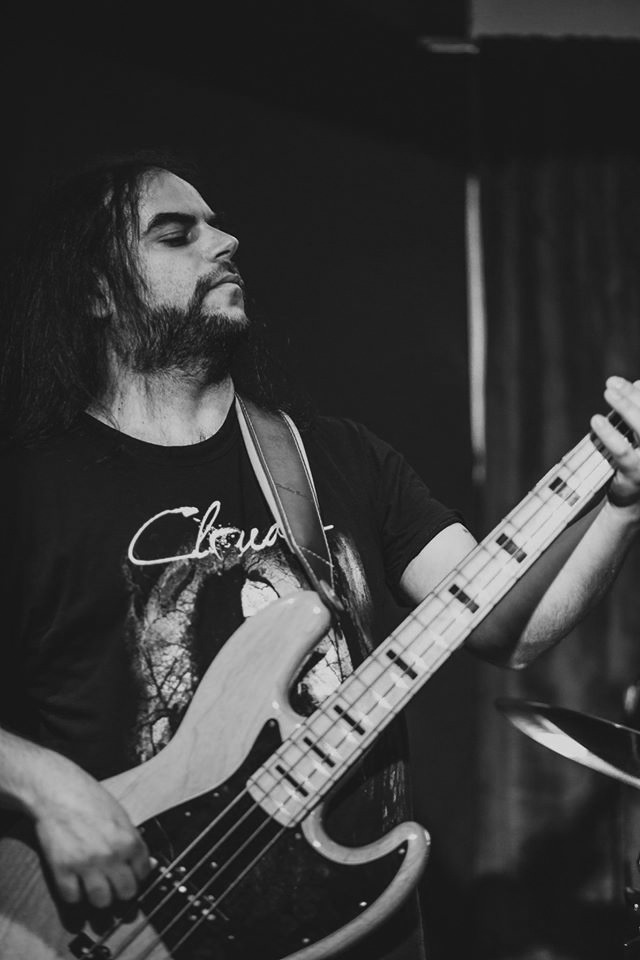 Session musicians & Friends
Alex Kapaklis
Co-Founder, Bass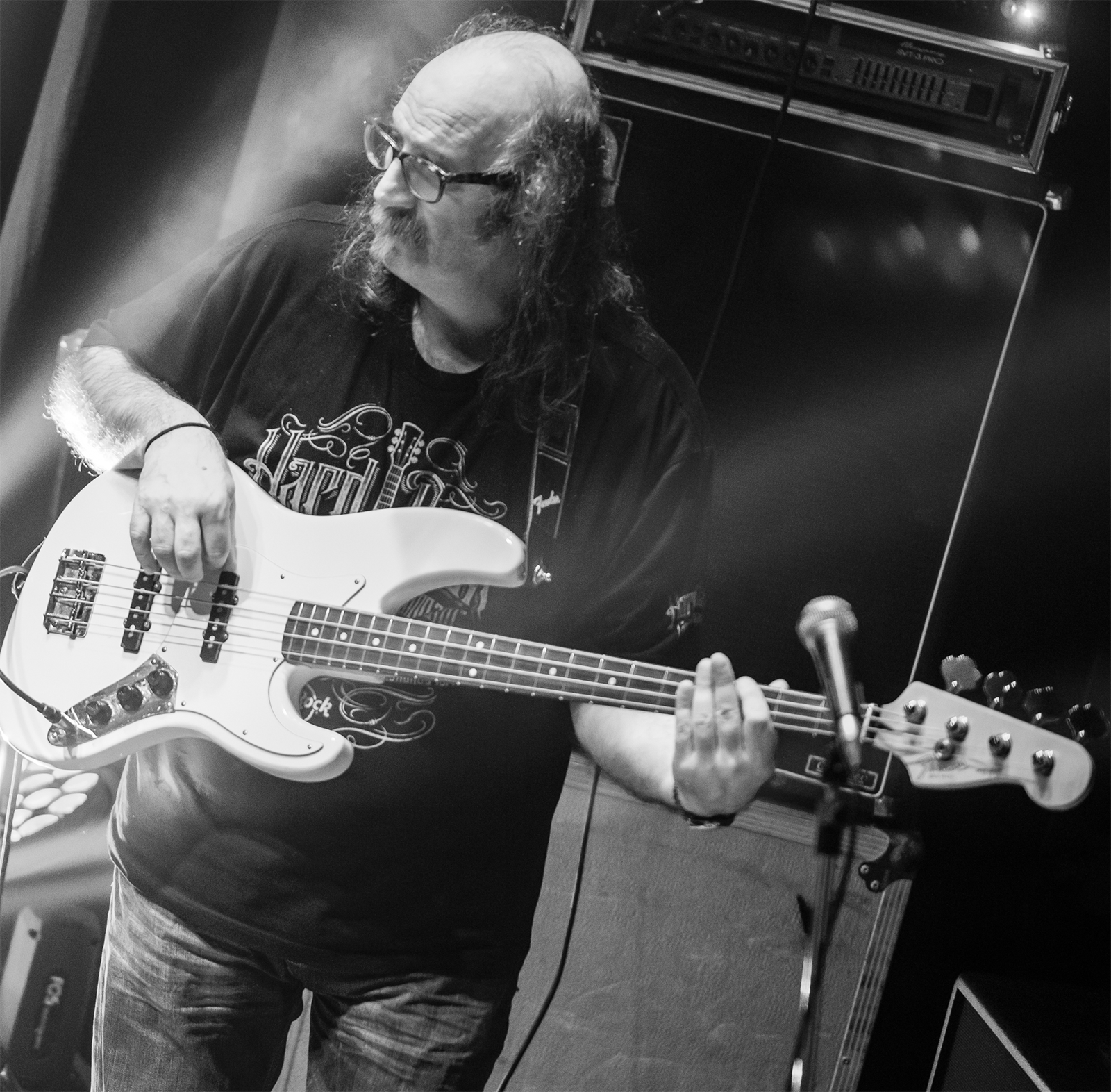 Sotiris Vogiatzoglou
Guitar