Discography
---
Absence

is our new album!
---
a serious progressive / classic rock work of art, is released. Already from "Nostalgia", which is the first of 8 compositions, the listener understands that this is a seductive, firm band and that the album will be worth it. Following this instrumental introduction, the album unfolds. Pink Floyd (Gilmour's guitars in particular) and Eloy are their main influences, and their progressive slow tempo compositions that have the appropriate durations for the genre (over 6 minutes) cause intense emotions and consist of several alternations without getting tiring.
---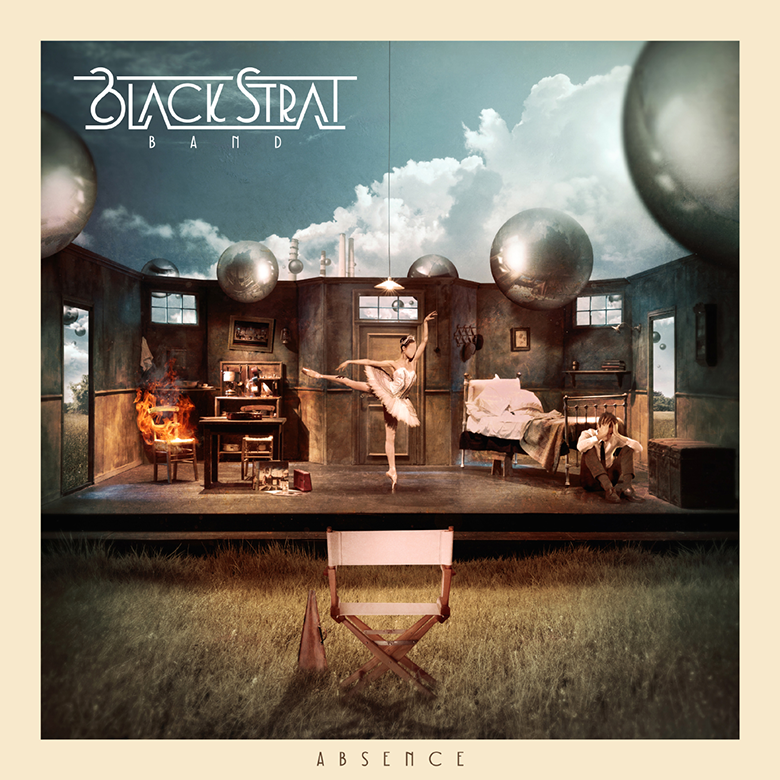 History of the group
---
In 1999, the Black Strat band was formed under a different name, 3 and the cookoo. With many live performances in the northwest of Greece, they are heavily influenced by 70s rock and blues. They have played in various festivals around Corfu and Paxos. Whilst supporting famous artists such as Vasilis Papakonstantinou, Mple, Puressence; they were headlining their own shows/festivals.
A few words about us
---
In early 2016, the Black Strat Band performed in a concert where they introduced their first self-titled record. Since then, Black Strat have been playing various festivals and live shows. Most recenlty they participated in a live show in summer 2020 for Charity at Mon Repo. They also recorded a live show to be released soon at the very same place.
---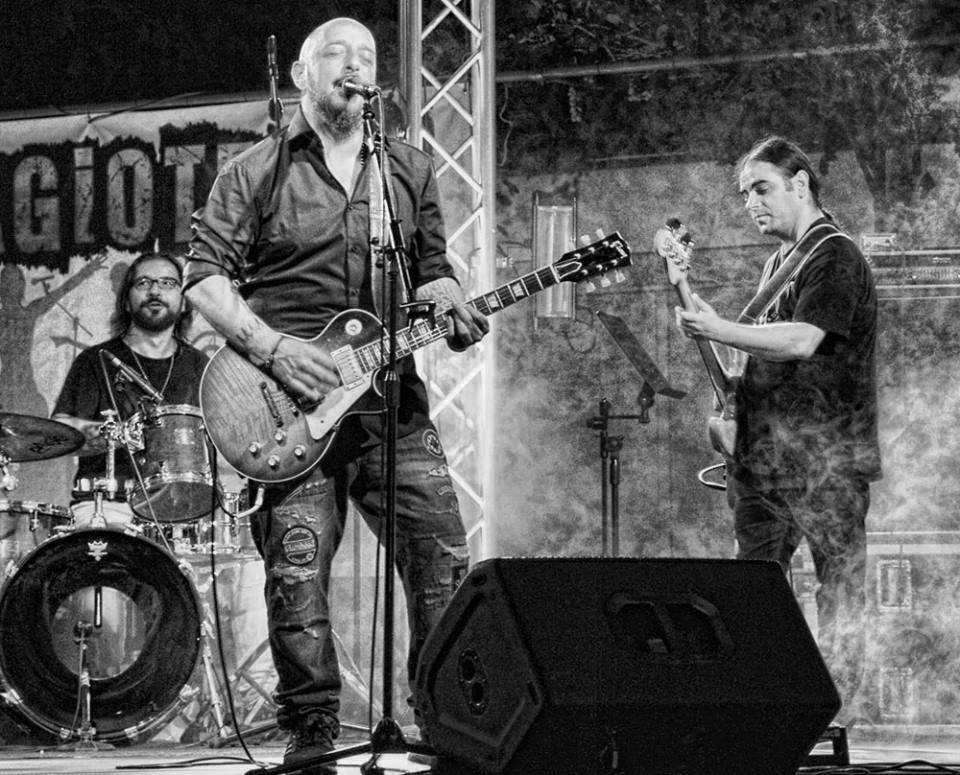 Events
---
Check out our upcoming events
---
Our band is performing mainly in Corfu this summer. On the upcoming months will give concerts in Athens, Thessaloniki and Corfu festival. Cras masa nibh lorem ipsut dolor sit amet. Vestibulum nec imperdiet ante, id rutrum nisi. Proin id mauris blandit, tempor eros a, porttitor leo.